What does multiple and exclusive assignment
FAQWhat does multiple and exclusive assignment
What does multiple and exclusive management of your property mean?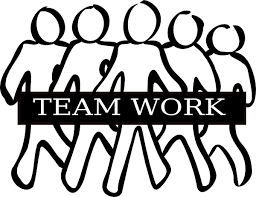 Do not waste your time we are here to make your life easy !!!

With the multiple management of your property we inform brokers of the region and brokers abroad with brochures or we can meet potential buyers/clients in the property. You can also recommend us a broker whom you may want to work with in order for you to have the desired result. No more running and sharing your property keys and documents here and there. We are here to help you.

In the case of multiple management the owner has no financial obligation whatsoever to other brokers except for the agent who has taken over the management exclusively.

With exclusivity agreement the real estate agent becomes the assistant director, consultant and representative of the owner and there is a close cooperation between them as their objectives are common . Most owners nowadays are turning to the exclusive management of the property, as in Europe and in America 80% of the properties are promoted by this method.
The Pros for you and your property.

- It keeps its purchase value.

- Avoid lengthy consultation processes with other real estate agencies.

- We inform colleagues about the exclusives we have.

- Acquire an advantage over other properties as it becomes unique.

- Confidentiality and security are granted.

- Check the condition of your property on the market.

- Potential buyers are found fast and effectively.




Terms of Exclusivity Agreement Management order.

The exclusivity agreement order for the management of property sets the exclusiveness that our Estate office aquires on the property for finding a buyer or tenant for a specified period. During this time the seller may proceed to sell the property but they must pay the agreed fee to the real estate agency. Also, the owner fully retains its bargaining power with potential buyers from the office.